This store requires javascript to be enabled for some features to work correctly.
vargas goteo and the
undercurrent of design
The driving force behind Vargas Goteo designs is creating a connection between you and their original inspiration - the beauty of the world around us.
It's about finding the perfect piece to symbolize being part of something special - the beautiful world we are lucky to share with wild and wonderful species and environments.
Each piece carries with it an opportunity to spark a conversation about conservation, symbolizes an awareness of the world around us, and is a gift that keeps giving.
swipe through
MAIN COLLECTIONS & Their inspirations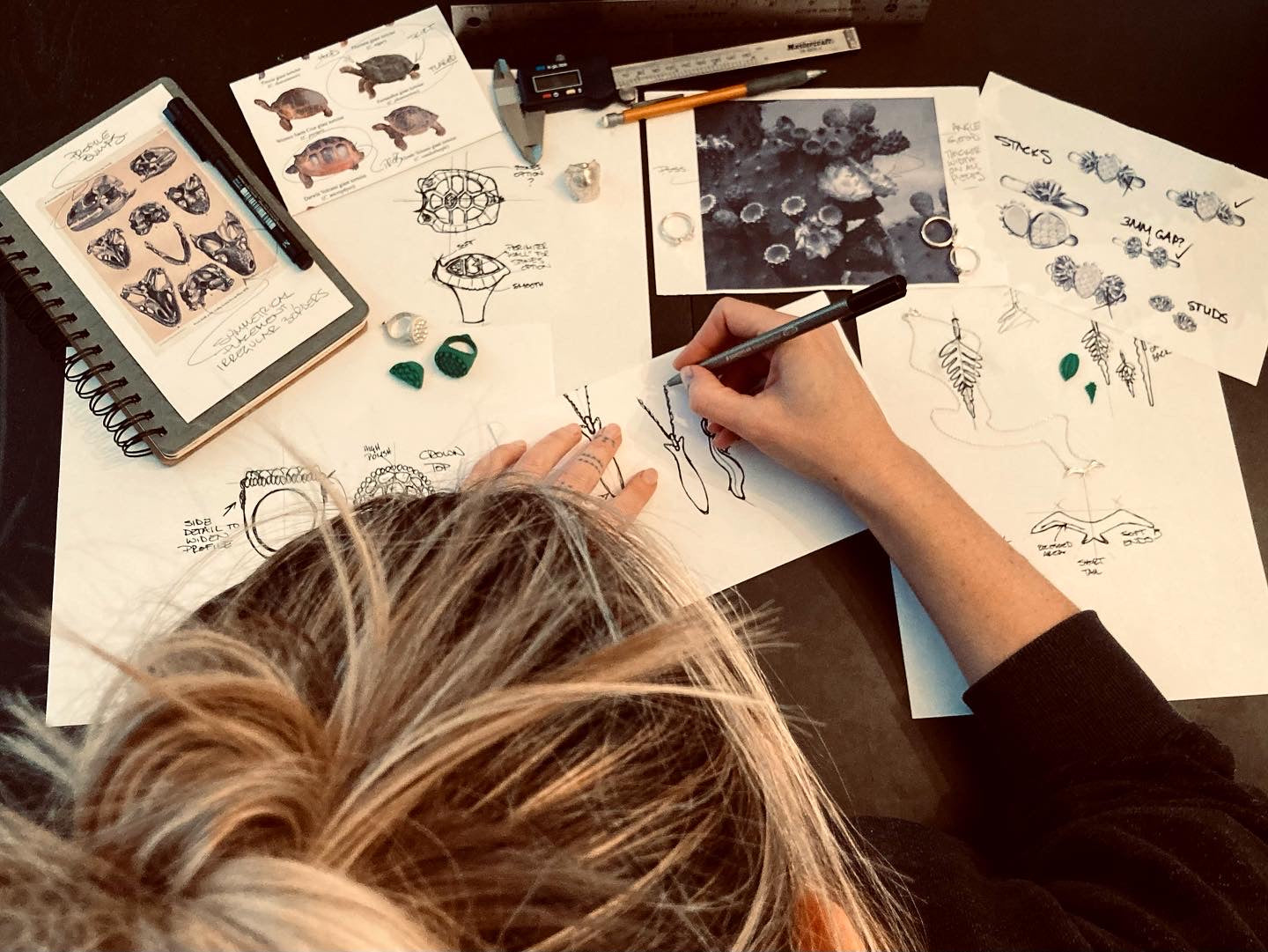 "Every species, ours included, depends on an ecosystem that requires balance, attention and respect. Vargas Goteo pieces are symbols of that respect, of the value we see in vulnerable species where they belong, as they are, safe and thriving.
It's a great feeling to give back, and if wearing or gifting a piece can be a part of that, it makes it all that more valuable."
- Alex Prijic Smith, Founder & Designer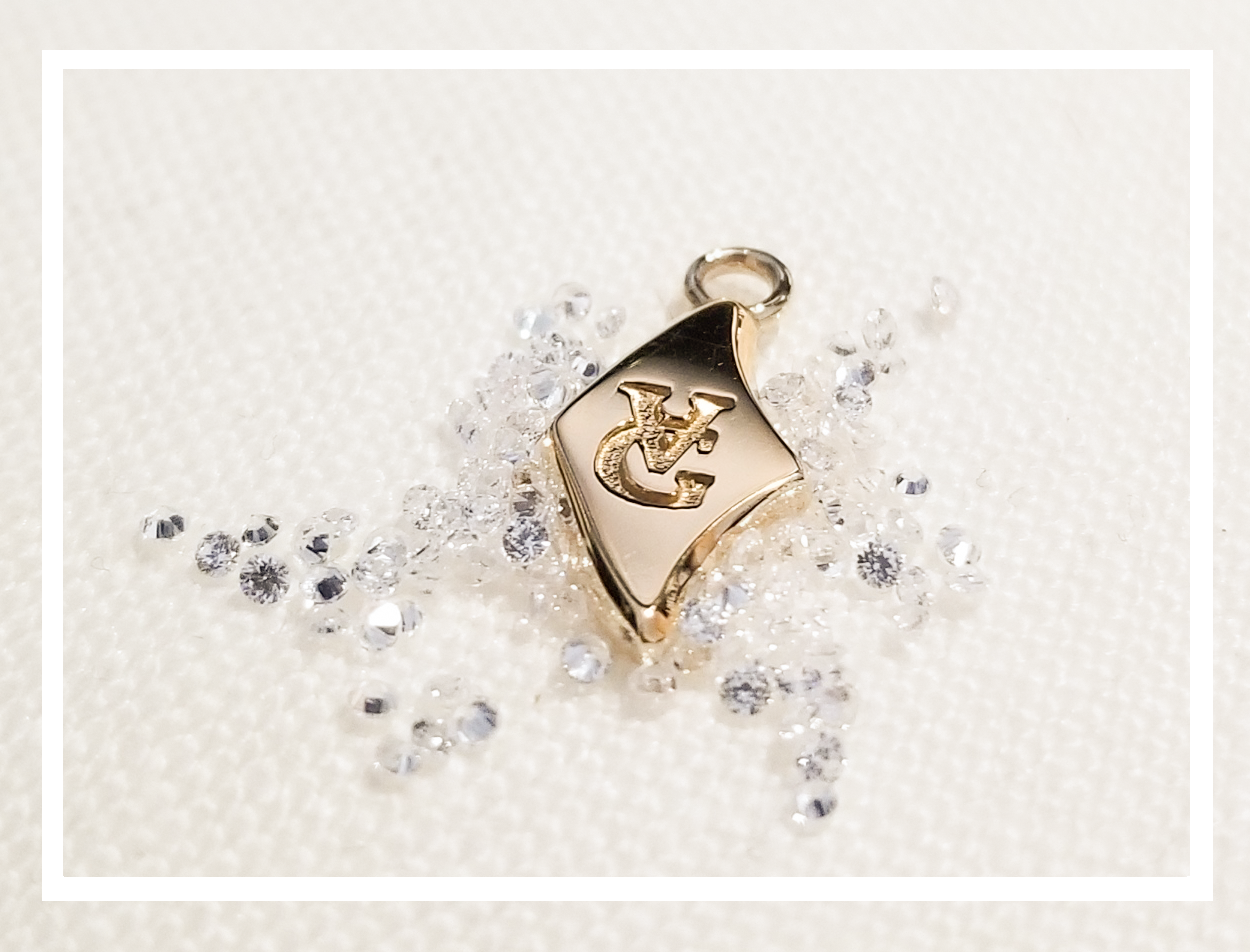 how it's made
small production, big heart
In keeping with more sustainable practices, Vargas Goteo pieces are not just small batch production, but made-to-order locally in our Montreal low-emission workshop.
Materials are ethically sourced, using recycled silver & gold while maintaining the quality of the material, and production is done by a small team of traditionally skilled craftspeople, or what we call family.
Sterling silver: 92.5 percent silver, nickel-free alloy
14k gold: 58.5 percent gold, nickel-free alloys
18k gold: 75 percent gold, nickel-free alloys
Vermeil: a 3-4 micron plating of 14k gold on our sterling silver.
Lab-grown diamonds: sourced from the US, lab-grown diamonds are chemically and structurally identical to natural diamonds, without the environmental & ethical detriment of mining.
ABOUT VARGAS GOTEO JEWELRY
Established in 2010 by designer Alex Prijic Smith, Vargas Goteo became one of the firsts in its field of jewelry design to initiate a new perspective on the value of poached, illegally traded and irresponsibly sourced wildlife for luxury goods. Highlighting their unique features, equally unique designs in sterling silver and gold celebrate these vulnerable species and habitats.

Multiple collections raise awareness and contribute directly to carefully selected ocean and wildlife organization campaigns. These include anti-shark finning, manta ray conservation, coral reef restoration, anti-ivory poaching and anti-rhino poaching organizations.
All pieces are made in-house in Montreal, where Alex works with a team of traditionally skilled craftspeople. 

With your purchases
you help support
RESPONSIBLY MADE & PACKAGED